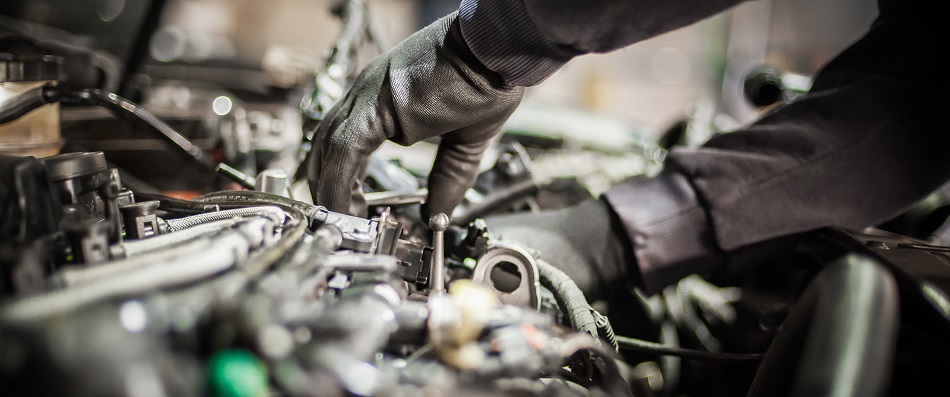 Buying a used car is a great way to purchase a vehicle at a competitive price. Whether you are interested in Acura, Alfa Romeo, AMG, or Audi, there are great used models to choose from. However, like any used car, the history of the vehicle and how it was treated may not be known. If you are interested in a specific used car, bring the vehicle in to Cooper Lake Automotive where our Reliable technicians can take a look and thoroughly inspect the vehicle for any cosmetic or performance issues.
Typically a used car inspection is a simple process, yet extremely detailed. Our Quality technicians will drive the car on hilly terrain, bumps, and potholes to make sure the vehicle can withstand all types of surfaces and to see if the car has suspension or engine performance issues. They will also visually inspect the body of the vehicle to see if there are any damages to the vehicle.
Here are some reasons why you may need a used car inspection:
Avoid Stress: Getting a used car can be stressful. By bringing your vehicle to Cooper Lake Automotive, you can get peace of mind that the used vehicle you are trying to purchase will best fit your needs. Here are some reasons to get a used car inspection:
Confirm functionality: Our Reliable technicians will confirm that your vehicle's equipment is all working properly. This may include air conditioning, infotainment, seat belts, headlights, turn signals, and much more.
Verify condition: We will check the overall condition of the car, including factors like tire wear, brake pads, fluid levels, and much more will be checked. Ultimately, you want to buy a car that is going to suit you and your family safely, and efficiently for years to come.
Inspect major mechanical and safety features: Thoroughly examining to see if there are any hidden problems with the body, frame, or engine. While we cannot predict future mechanical failures, we can verify that everything is running as it should, and identify if there are any warning signs to prevent costly repairs right out of the gate. Additionally, we will inspect the frame, and other safety features to confirm that it is in an appropriate condition for you and/or your family.
Computer diagnostic of potential problems: We will conduct a diagnostic computer scan of your perspective car, truck, or SUV to determine if there are any trouble codes that you should be aware of, or that should be immediately fixed.
There are some clear indications that a used vehicle may not be worth purchasing because of the damages. If you notice any frame damage, it is a sign that the vehicle has been in an accident before. The previous owner of the vehicle may have neglected the vehicle and gave poor repair work. Poor service such as improper installation and modifications can cause the vehicle to have future long-term problems. Any damage from floods and fires can cause severe damage to the body and other components of the vehicle.
Your Quality Shop for Used Car Inspection
When you are looking for a used car, bring your car in to Cooper Lake Automotive in Smyrna for a used car inspection. Our Expert technicians will thoroughly check that you are getting the best value for your vehicle and give you the peace of mind that you are getting the best vehicle for your needs.
Reasons You Should Do Business With Us:
Transparency
Honesty
Integrity
We are Experts
Years of Experience
If you are a resident of Smyrna, GA, Fair Oaks, GA, Mableton, GA, Vinings, GA, or surrounding areas, bring your car to Cooper Lake Automotive today. Schedule an appointment with us online at https://cooperlakeautomotive.com/ or give us a call at 770-431-1936. Cooper Lake Automotive - Quality you Can Trust, at a Fair Price!.