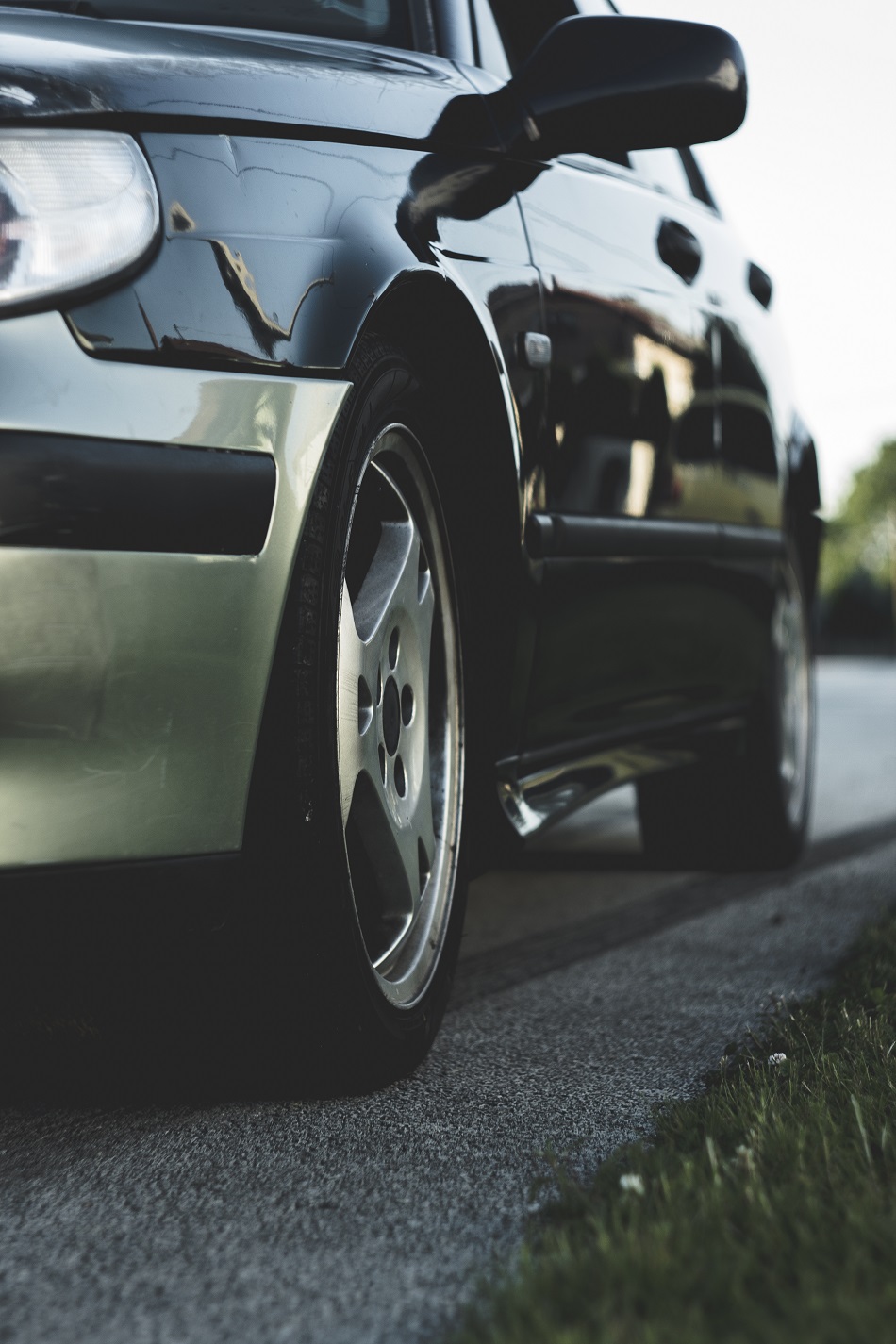 Reliable Specialists in Saab Repair
Swedish automaker Saab manufactured a full line of luxury vehicles for decades, and many are still on the road. The dedication put into building Saab vehicles is the same dedication Cooper Lake Automotive in Smyrna, GA puts into Saab repairs. We're proud to deliver unmatched Saab repairs and service. These strong Swedish vehicles are built around safety and efficiency. Many drivers throughout Cobb chose a Saab, and when it comes to Saab repair and service, they know they can trust the Saab specialists at Cooper Lake Automotive. We have been repairing Saabs since 1968. Knowing you don't want to spend a lot of your time on Saab repairs, we'll work quickly to get you back on the road. With our high standards, attentive customer service and fair prices, you'll find us to be an ideal alternative to any dealership.
Saab Repairs by Quality Hands
At Cooper Lake Automotive, our ASE-certified technicians have the skill to service and repair all Saab models, older and newer. From simple oil changes to major overhauls, we're committed to efficient and accurate Saab repairs to keep you driving at your best. Cooper Lake Automotive stocks the highest-quality Saab parts, in order to ensure maximum fuel efficiency and overall performance. Our Saab repairs will keep your Saab running smoothly on Smyrna area roads and highways. Our team will replace the alternator on a 2011 Saab 9-4X, as well as fine-tune the electrical system on a 1998 Saab 9000. In all Saab repair jobs, we utilize the Saab factory scan tool to diagnose and reprogram the onboard computers if needed. While Saabs no longer roll off the assembly line, Cooper Lake Automotive is ready to serve any customer in need of Saab repairs. Bring your Saab to Cooper Lake Automotive in Smyrna, GA for top-quality Saab repairs. Give us a call or submit the online form to make an appointment today.