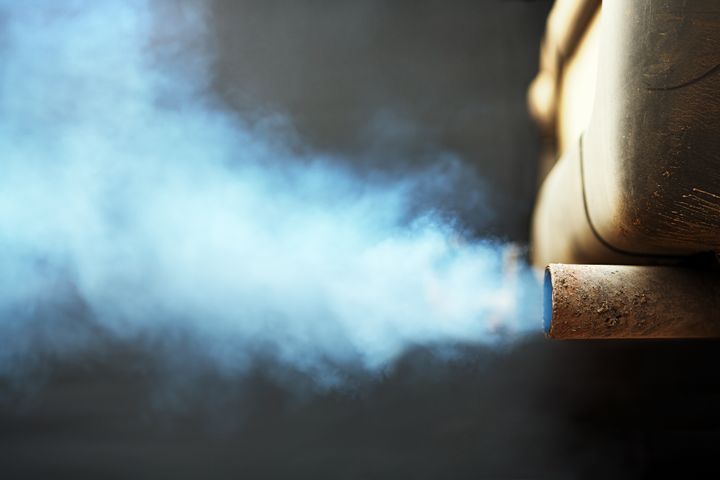 Reliable Smog Test and Repair
Your car, truck or SUV requires a periodic smog inspection in order for you to renew its registration with the state. If you fail a smog test for any reason, the necessary repairs must be completed right away in order for you to continue driving a registered vehicle. When you need a smog test and repair in Smyrna or throughout US, come to Cooper Lake Automotive. We've been a state-certified smog inspection station since 1968. Our capable team at Cooper Lake Automotive is ready to address any smog test and repair needs required for you to keep your registration current. With our focus on complete customer satisfaction, we'll handle your vehicle accurately and efficiently.
The Importance of Smog Test and Repair
Our ASE-Certified technicians receive ongoing comprehensive training on all aspects of smog test and repair. Certain stations adhere to higher performance standards as set by regulating agencies, and we are proud to operate at this superior level for drivers all over US and beyond. When your engine isn't running smoothly, your exhaust is black, or you fail an inspection, your car will need emission-related repair work. To protect and improve our air quality, every driver has the responsibility to keep vehicle emissions as clean as possible. Therefore it's important to know in advance where to turn when you need a smog test and repair.
Smog Test and Repair with Quality Results
At Cooper Lake Automotive, our emission system specialists will determine precisely what your vehicle requires if it doesn't pass its initial smog test. The matter could be as simple as a loose gas cap, if not something obvious such as a dangling muffler. We will also identify any vehicle that's exempt from smog test and repair requirements. If we uncover any more extensive issues during the process of your smog test, we will alert you immediately. With your approval, we will perform all repairs using the highest quality original equipment and aftermarket components available. When your vehicle needs a smog test and repair in or near Smyrna, turn to the certified smog inspection station at Cooper Lake Automotive for Quality results. For a reliable smog test and repair in Smyrna, GA, visit Cooper Lake Automotive. Call us or use our online form to schedule your appointment today.