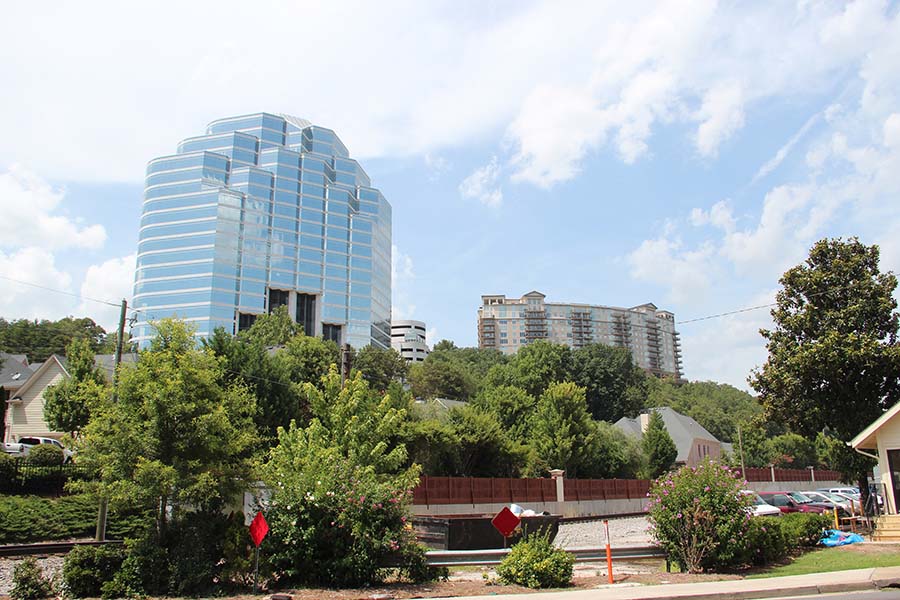 Vinings, GA
Nestled in the suburbs just northwest of downtown Altanta, Vinings is one of Cobb County's most popular areas for recreation and history. Some of the attractions bringing visitors to Vinings include the Pace House, Silver Comet Trail, and the Cobb Energy Performing Arts Center.
Vinings was first known as Paces, named for Hardy Pace. He owned and operated Paces Ferry, which shuttled residents back and forth to Atlanta. Vinings later earned its official name when the area became a construction stop on the Western and Atlantic Railroad. In the 1840s, William H. Vining was the principal architect of a new railroad bridge, requiring the delivery of numerous materials. The stop became known as "Vining's Station", and soon the name Vinings was adopted.
Many large, popular events take place in the historic Vinings area, one of them the annual Vinings Jubilee. Vinings is also known for its outdoor shopping center, located in the heart of the city.
Cooper Lake Automotive, located just across the Chattahoochee River in Smyrna, has proudly served drivers from Vinings and all of Cobb County since 1968. We are a family-owned and operated shop on which you can depend for every level of automotive repair and service. Pay us a visit at our convenient location on South Cobb Drive; we'll be honored to provide you with superior customer service.