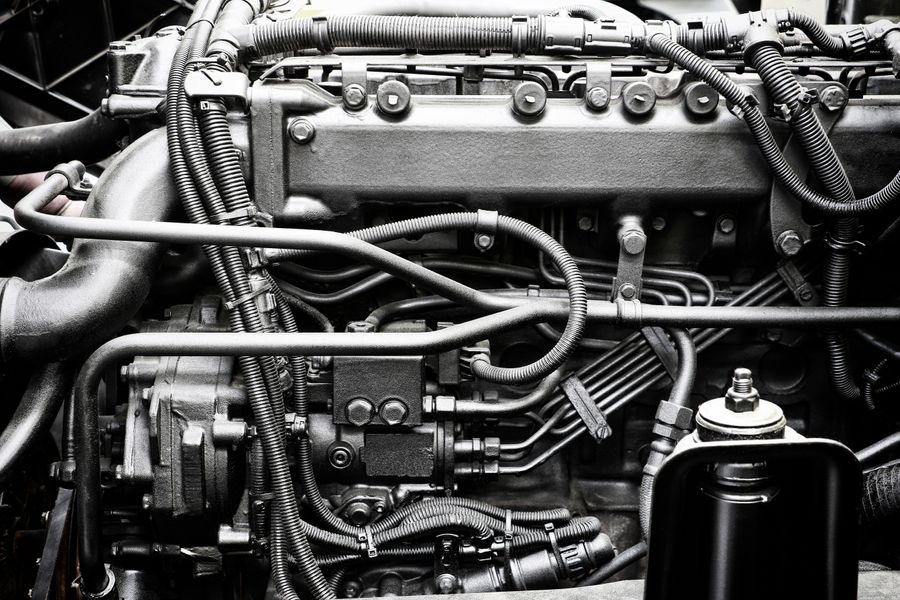 Your Diesel Maintenance Experts - Oil Changes, Tires, and Brakes
Welcome to Cooper Lake Automotive, your go-to shop for all your diesel maintenance needs. We specialize in providing top-quality services for oil changes, tire replacements, and brake repairs exclusively for diesel vehicles. When it comes to keeping your diesel engine running smoothly and safely, you can trust our skilled team.
Oil Changes for Diesel Engines
Regular oil changes are crucial for the longevity and performance of your diesel engine. Our technicians are well-versed in handling diesel oil changes, using high-quality oils that meet the specific requirements of diesel engines. Whether you have a Power Stroke, Duramax, Cummins, or any other diesel engine, we have the expertise to ensure your vehicle's engine remains well-lubricated and protected.
Tire Replacements for Diesel Vehicles
Diesel trucks and vehicles often carry heavier loads, and proper tires are essential to handle the weight and maintain stability. At Cooper Lake Automotive, we offer a wide selection of high-quality tires suitable for diesel vehicles. Our team can assist you in choosing the right tires based on your driving needs, ensuring optimal traction, durability, and fuel efficiency.
Brake Repairs for Diesel Trucks and Cars
Diesel vehicles require robust braking systems to handle their weight and power. Our skilled technicians are experienced in diesel brake repairs, using premium brake components to ensure safe and reliable stopping performance. Whether you need brake pad replacements, rotor resurfacing, or any other brake-related service, we've got you covered.
Trustworthy Diesel Maintenance
At Cooper Lake Automotive, we take pride in providing excellent customer service and personalized care for each diesel vehicle that comes through our doors. Our dedication to maintaining diesel engines and delivering exceptional results sets us apart as your trusted diesel maintenance experts.
Visit Cooper Lake Automotive in Smyrna today for all your diesel maintenance needs. Schedule an appointment or drop by for your next oil change, tire replacement, or brake repair. Drive with confidence knowing your diesel vehicle is in the hands of our skilled professionals. Cooper Lake Automotive - Your Diesel Maintenance Specialists.