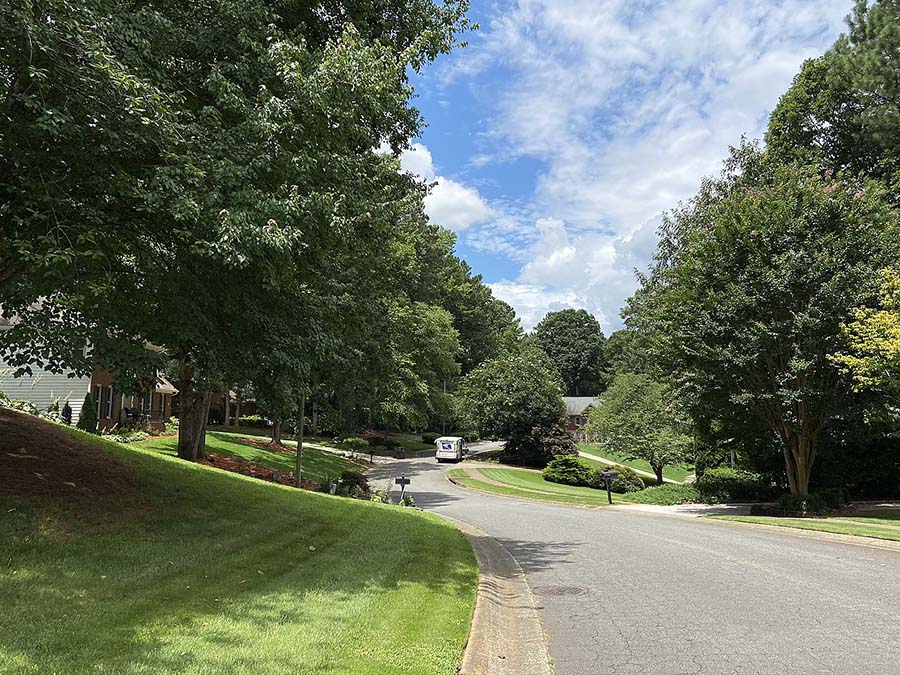 Mableton, GA
Mableton stands as the largest unincorporated region in the Atlanta metropolitan area, located in Cobb County, Georgia. Home to approximately 40,000 residents, Mableton is a bedroom community for many who commute daily to work in nearby Atlanta.
The town of Mableton was named after Robert Mable, one of the first settlers to the area. He purchased approximately 300 acres in 1843. The historic Mable House and Plantation today features a large amphitheatre for public events and concerts.
One of the main contributing factors to the growth of Mableton was the Southern Railway, bringing a railroad station to Mableton in 1881. This brought more visitors, settlers and businesses to the area, launching Mableton on the path to the large community it is today.
Cooper Lake Automotive, located a short drive away in Smyrna, has proudly served drivers from Mableton and all of Cobb County since 1968. We are a family-owned and operated shop you can trust for every level of automotive repair and service, on just about any vehicle. Visit us at our convenient location on South Cobb Drive; we'll be honored to welcome you to the Cooper Lake Automotive family.