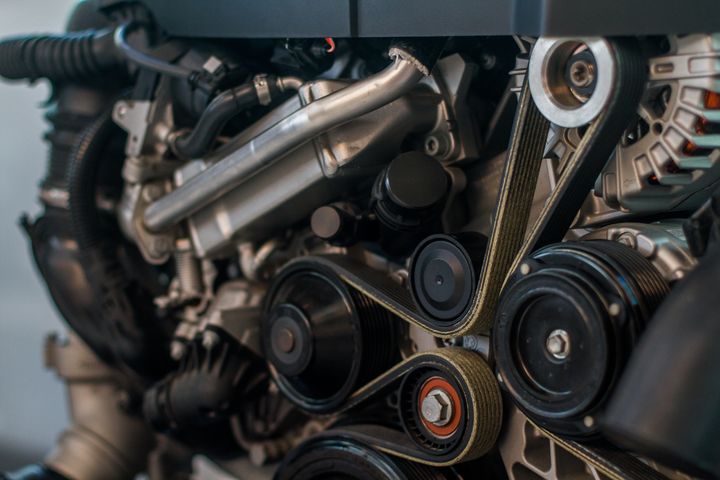 The Basics of Serpentine Belts
To make all your driving functions possible, the alternator, A/C compressor and power steering pump all need to be working constantly. Additionally, your vehicle may have a water pump, cooling fan, and hydraulic pump— none of them directly connected to the engine. Rather, they need to be driven, and that's the job of the serpentine belt. Most vehicles today use a single multi-V or multi-rib belt to run all accessories. Because of the complicated route the belt takes, moving back and forth like a snake, it is referred to as a serpentine belt. Without it, your vehicle's components will not function. At Cooper Lake Automotive we think you'll agree that, here in Smyrna and across all of US, the serpentine belt is an important consideration.
Have Your Serpentine Belt Inspected
Depending on your make of vehicle, the serpentine belt typically lasts between 30,000 and 60,000 miles; serpentine belt replacement is suggested if any fraying or oil contamination has occurred. If you hear any strange noises come from the drive belt on your Acura, Alfa Romeo or AMG, chances are you need to have it checked. Bring your vehicle to Cooper Lake Automotive to have your serpentine belt inspected for wear, damage, contamination and proper tension. We will replace the serpentine belt if needed, before it breaks and leaves you stranded. If you live in Smyrna or US, Cooper Lake Automotive is always close by to serve you.
Serpentine Belt Inspection, Adjustment and Replacement – The Professionals at Cooper Lake Automotive in Smyrna, GA have it covered.